Artist Bio
Mara G. Haseltine is an international artist, a pioneer in the field of SciArt, and an environmental activist and educator. Haseltine collaborates with scientists and engineers to create work that addresses the link between our cultural and biological evolution. Her work takes place in the studio, lab and field, infusing scientific inquiry with poetry. She was a pioneer in the translation of scientific data and bioinformatics into three-dimensional sculptures and became known for her outsized renditions of microscopic and sub-microscopic life. She created the first solar-powered oyster reef in NYC and has extensively studied sustainable reef restoration methods for the past 15 years, fusing art with sustainable solutions for 'SIDS,' Small Island Developing States at the United Nations. Haseltine has been a contributing member of the Explorers Club since 2008. She was awarded Return of the Flag with Honors for her work on the high seas with Tara Expeditions studying atmospheric climate change and its relationship to planktonic ecosystems. Haseltine's work is refreshing in the world of environmental and biomedical art because of its surreal, often-playful and witty nature, as well as her intense devotion to ascetics and sensuality.
TESTIMONIALS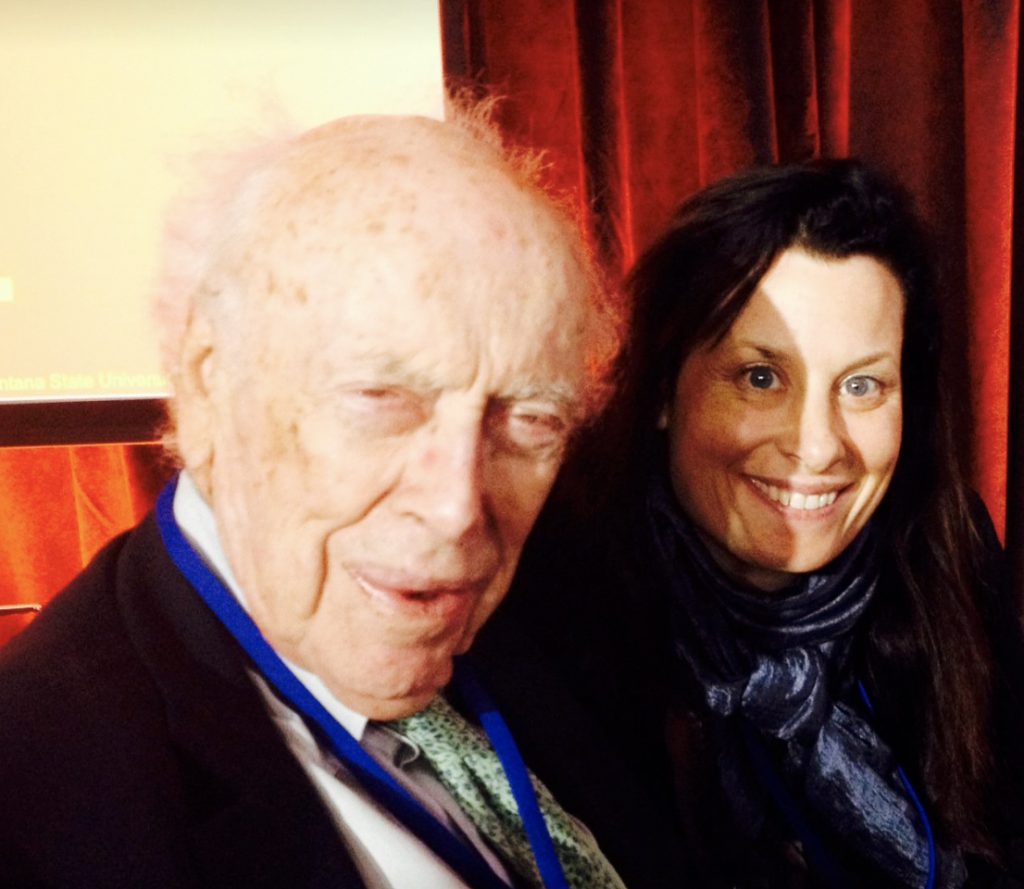 " Waltz of the Polypeptides' is not only the largest piece of art on the Cold Spring Harbor Campus it is my favorite piece of art on the Cold Spring Campus ! It brings me joy every time I see it!" – James Watson, Nobel prize winner, co-discoverer of the Double Helix, art collector and Chancellor Emeritus atCold Spring Harbor Laboratories in Cold Spring Harbor, NY.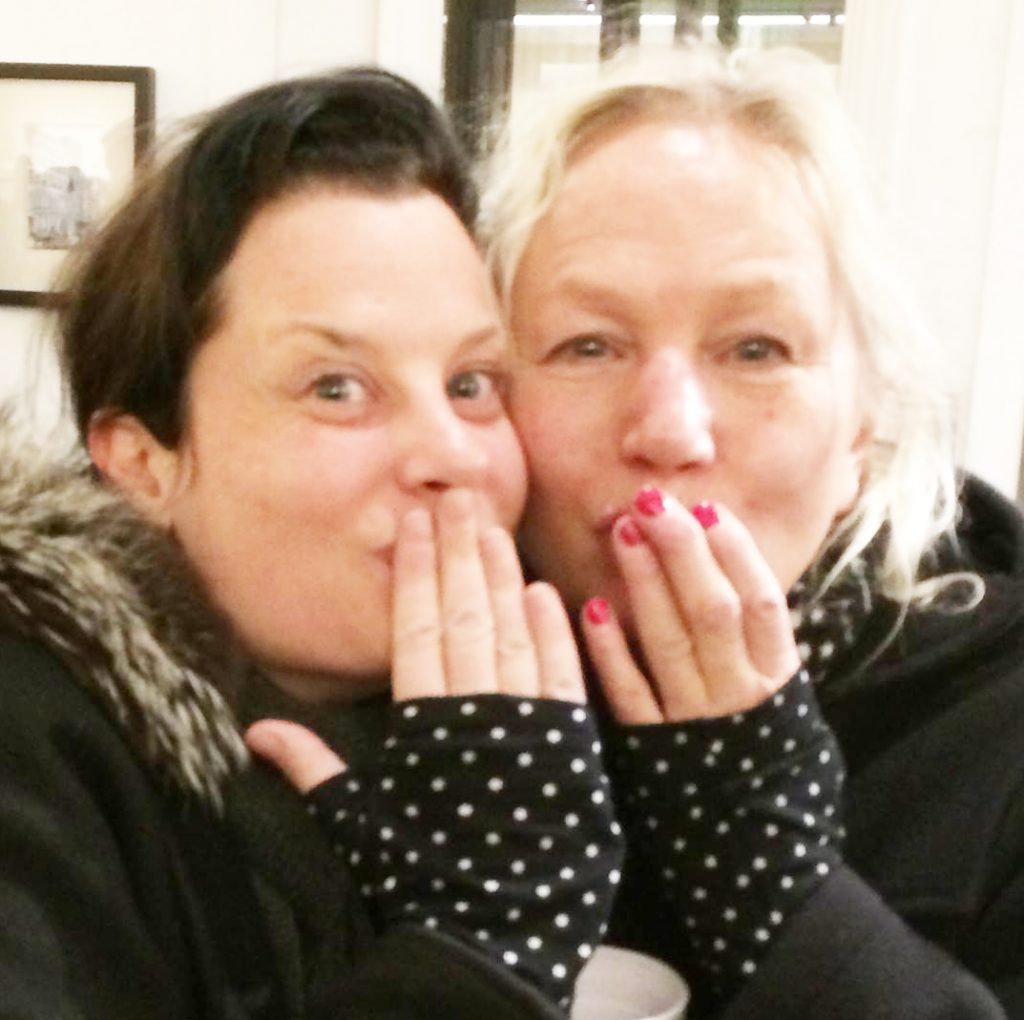 "J'adore l'art de Mara G. Haseltine."– agnès b. Fashion Designer, Filmmaker, Artist, Poet, Activist, and owner of Tara Expeditions Schooner.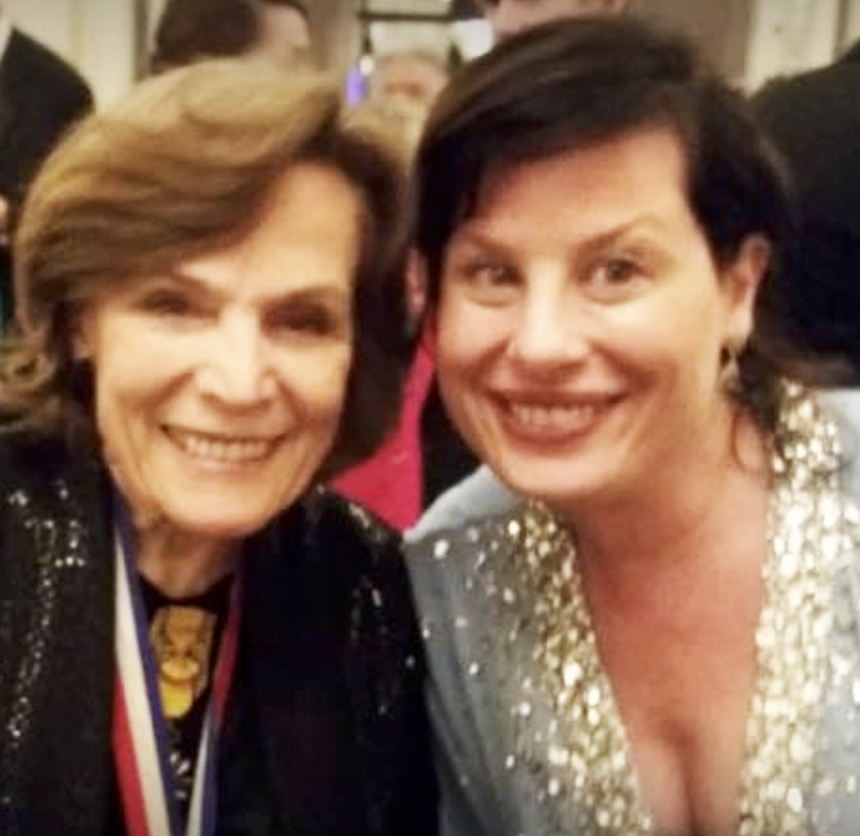 "She Rocks!" – Dr. Sylvia Earl, "Her Deepness", Marine Biologist, and Ocean's advocate National Geographic Explorer in Residence, first female member of the Explorer's Club and Founder of Mission Blue named by Time Magazine of its first hero of the Planet!