Evolve (with audio)
EVOLVE:

A New Campaign for Covid 19 and its Variants

Click on below image to see animation

Introducing EVOLVE, a multi-disciplinary work celebrating the groundbreaking scientific discoveries in the fight against Covid-19, by Artist Mara G. Haseltine. Scientists from around the world combined their efforts to solve the riddle of how the tiny tip of one of the spike proteins attaches to the ACE2 receptor to initiate infection. EVOLVE is a sculpture that illustrates the answer to this puzzle. EVOLVE is designed to become a global symbol and campaign for what we can achieve as a species when we recognize an urgent problem and EVOLVE honors all those we have lost to COVID-19.

EVOLVE is a precise rendering of the critical interactions between the tip of the coronavirus spike protein and the structure on the cell surface to which it binds, the ACE2 protein. The sculpture is based on the actual three-dimensional coordinates determined by X-ray crystallography and cryoelectron microscopy, accurate to the dimensions of a single atom. The ribbon-like forms depict the precise folding of the proteins at the point of contact between the two structures.

The pearl between the two structures symbolizes scientific discovery preventing infection and disease. I chose a pearl to represent the
collective work, past and present, of all the science that will bring this dream to reality. Like, a pearl scientific and medical knowledge grows layer upon layer through generations of discovery, innovation, knowledge and finally illumination. Just as the virus
is constantly changing so must we to become kinder more empathetic and respectful. In short, we must EVOLVE.
Partnering with a luxury brand raises global and public awareness about the microscopic realm of medical and scientific research in the shortest amount of time. For a luxury brand at this time to get behind a project that celebrates science would be a bold and forward-thinking move that has the potential to raise awareness and validate Science in ways that no politician ever could.
The digitally-crafted brooch presented here is designed as the first iteration of an entire campaign which will manifest in further realizations such as a complete jewelry line, public sculptures for plazas and institutions, works on paper, and animations.
As the artist Mara G. Haseltine states: "I have always loved brooches as they are like miniature sculptures that a person can wear to make an incredible impact visually. The wearer would be declaring that they support science without even uttering a word. The bright sunny yellow gold of the brooch is the Pantone's Pandemic color of the 2021 "Illumination"; it enhances the hue of the brooch and will "pop" from the wearer's chest. I chose to insert a lustrous pearl at the core of the piece to evoke how science progresses by accumulating layers of research and wisdom."
The campaign will also invite celebrities, charity and philanthropic organizations to partner and raise awareness, and proceeds will be channeled to provide relief to under-served communities in the US and eventually globally.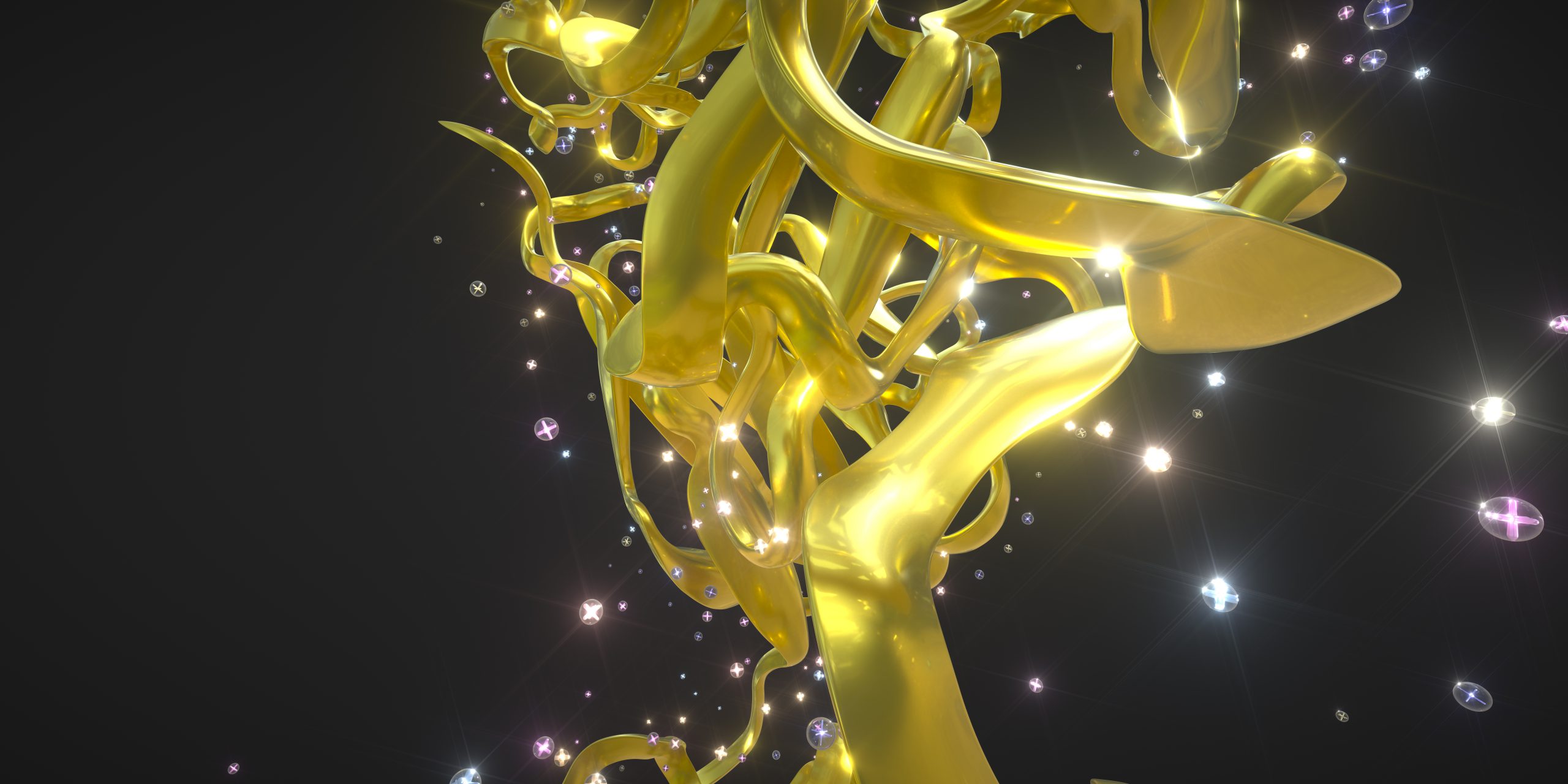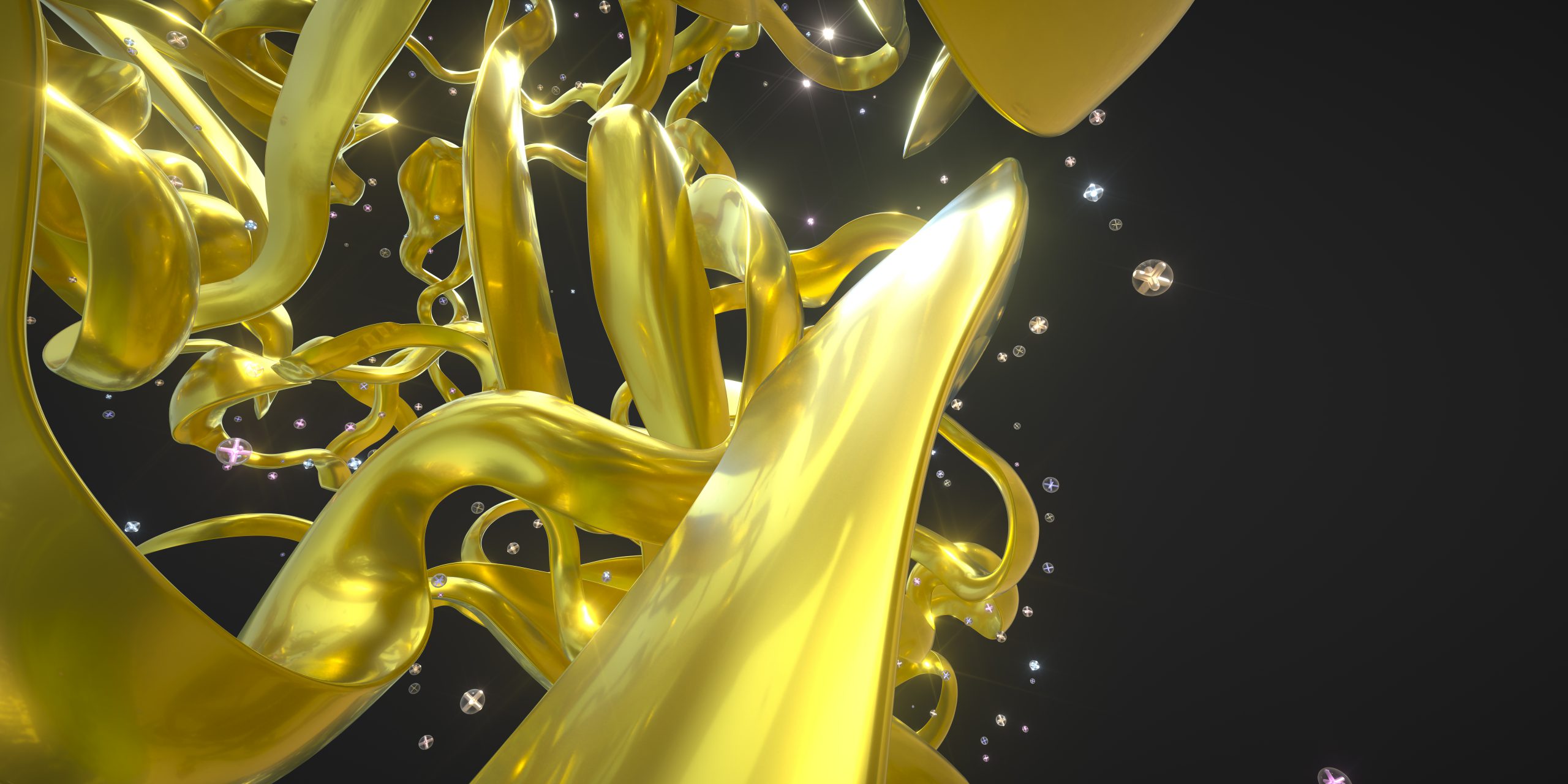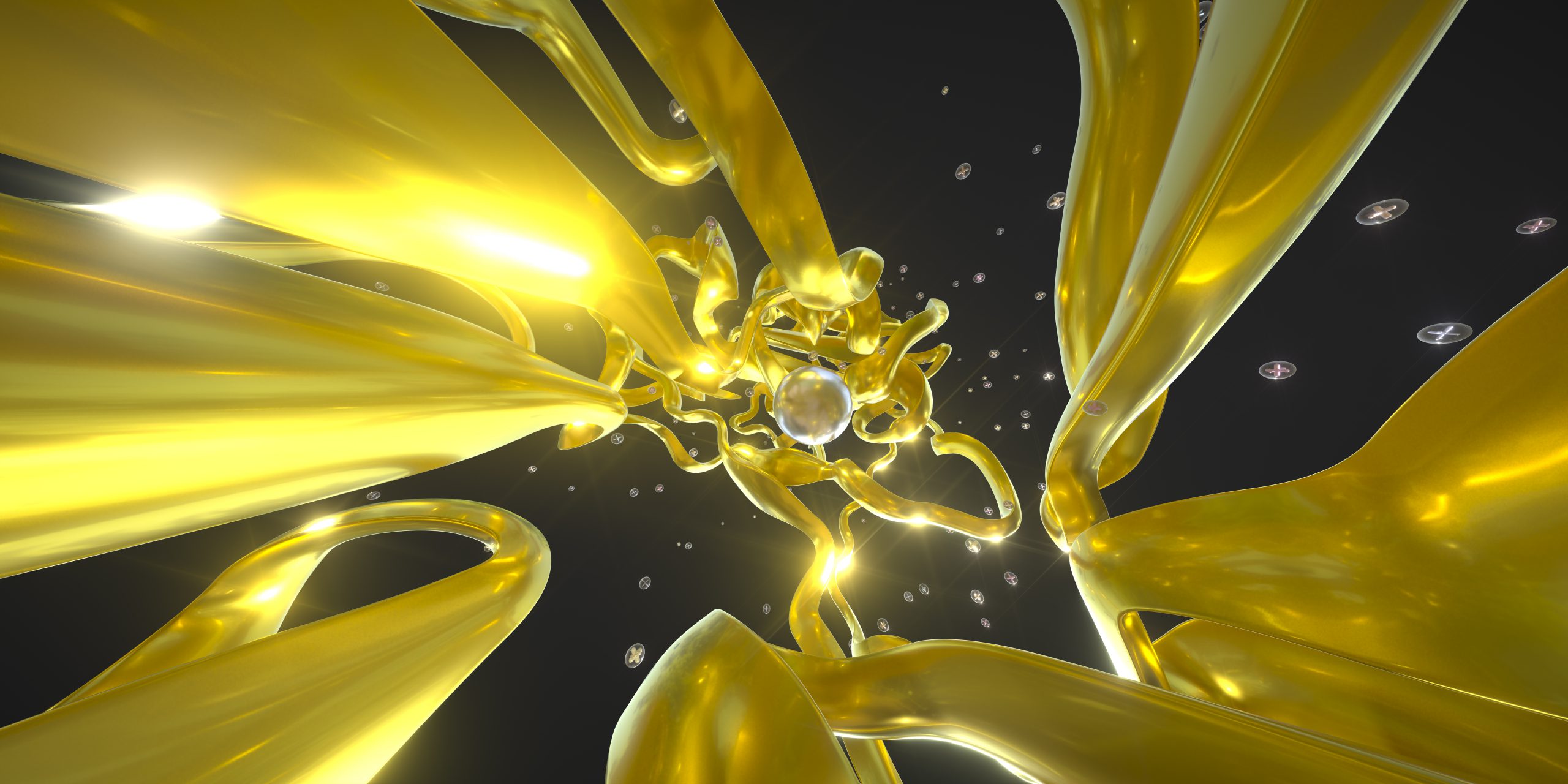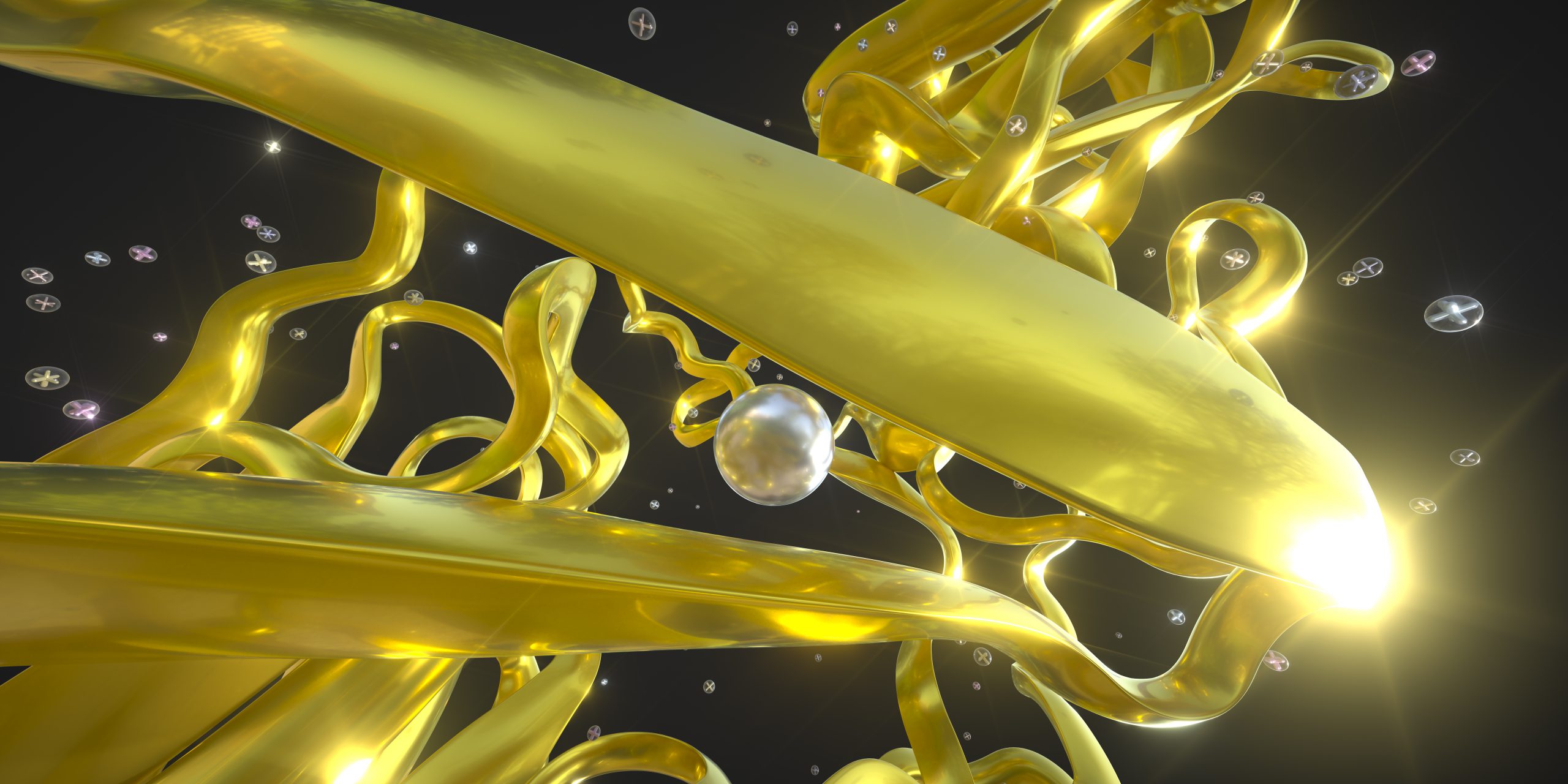 above images stills from video
Copyright 2021