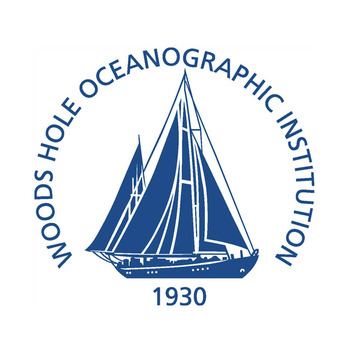 Creating embodied and relational approaches to environmental awareness
iLAND-interdisciplinary Laboratory for Art Nature and Dance.
Mara G. Haseltine will talk about Science, Art and Solar Powered Oysters and an ongoing project with Dr. James Cervino from Dr. James Cervino, Pace University & Visiting Scientist Woods Hole Oceanographic Inst. Department of Marine Chemistry Woods Hole MA.