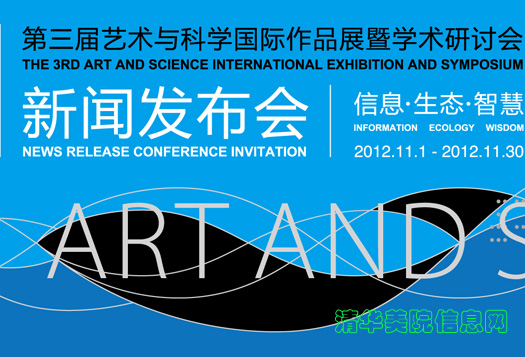 Solo exhibition, science and art workshop for children (September 24) and lecture September 25th.
The Government of Mexico City, through the strategic involvement of the Institute of Science and Technology, and along with the Mexican Academy of Sciences, the Scientific and Technologic Consultative Forum, major research institutions, and distinguished entrepreneurs and international artists host a week of discussions about "Building a Healthy City" "Building a Sustainable City" "Building a City with connectivity and technology" and "Building a City Educated in Science and Technology".
For more information on go to: http://www.icyt.df.gob.mx/sci2009/siw/index.