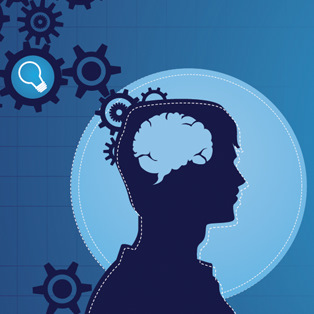 Mara G. Haseltine has been chosen as one of 10 artists-in-residence for Imagine Science Films for the year 2012-2013.
Imagine Science Films is a non-profit organization in existence since 2008 committed to promoting a high-level dialogue between scientists and filmmakers. ISF encourages a greater collaboration between scientists who dedicate their lives to studying the world we live in and filmmakers who have the power to interpret and expose this knowledge, ultimately making science accessible and stimulating to a broader audience.
Imagine Science Films is committed to drawing attention to the sciences, whether it is through art or our community outreach efforts.