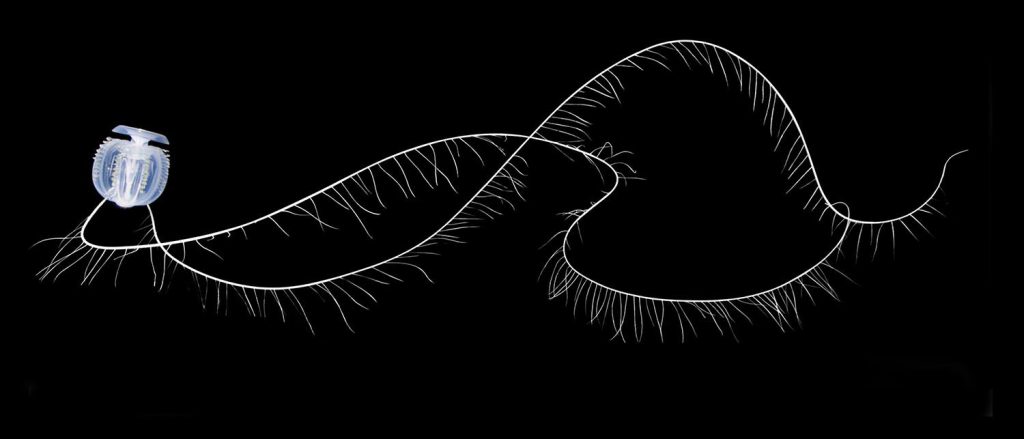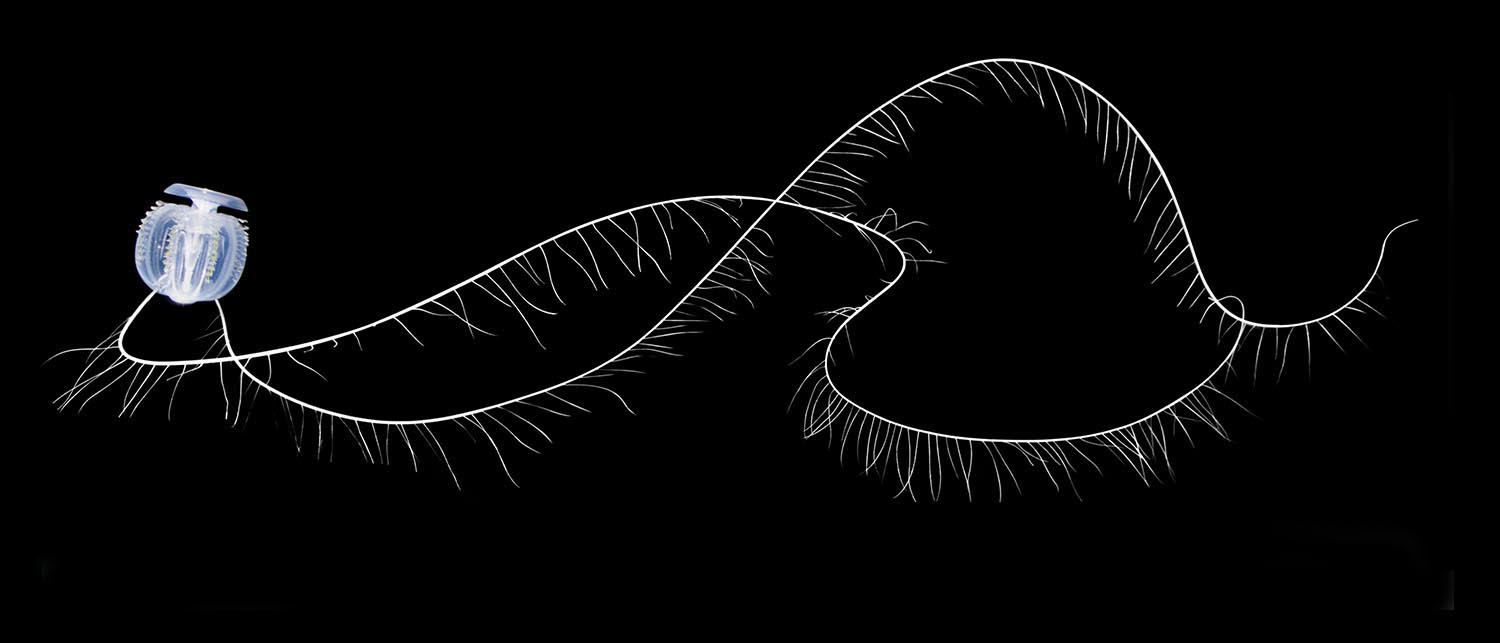 Title: Oceanic Art Through the Microscope: An Art and Field Study's class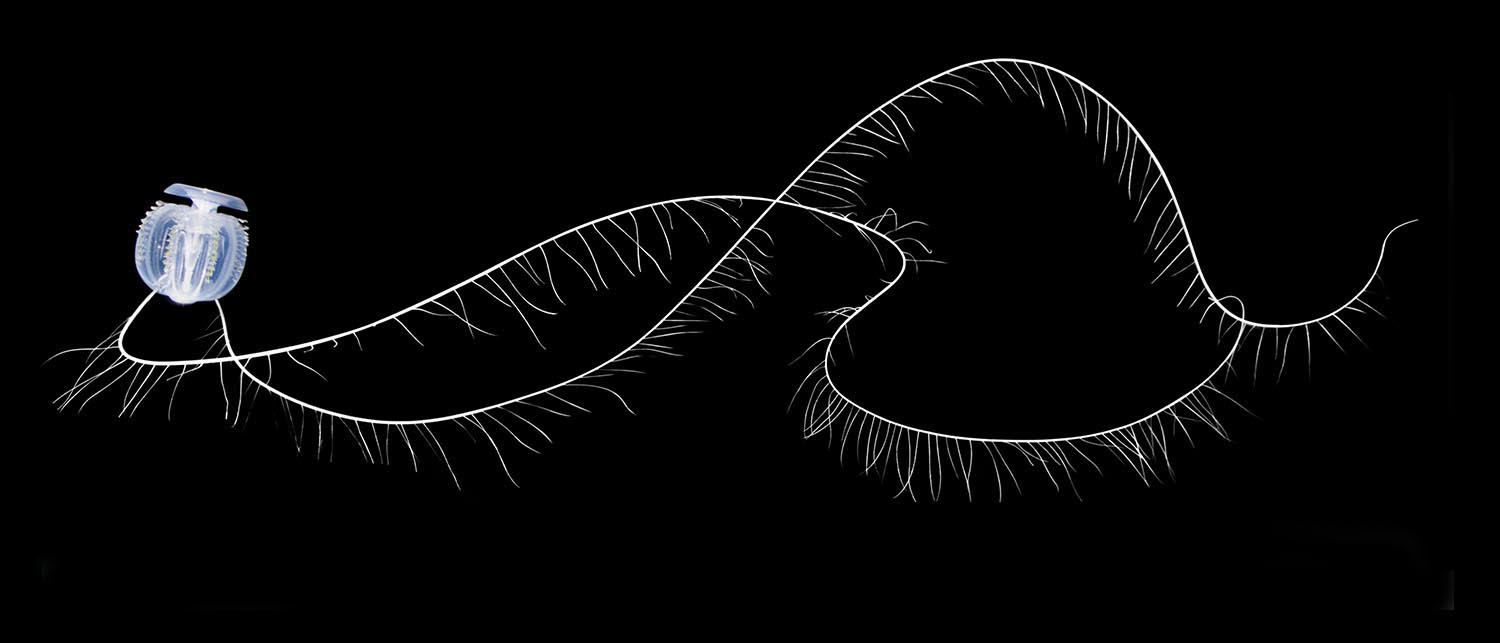 To sign Up GOTO: http://www.waterfronteducation.org/oceanic-art/
Class is Open to Middle Schoolers!
To sign up for this class goto: www.waterfronteducation.org
Information and Description of Class:
Nov 2nd-December 14th
Thursdays 1:30-3:30
Waterfront Education
Class Location: Marine Innovation Hub at SEA Lab – 1021 N. Harbor Drive, Redondo Beach, CA 90277
Public Reception to be Announced December 14th in Redondo Beach
Using Coastal California as the backdrop this multi-disciplinary 6 weeklong workshop takes students through the steps of specimen and data collection in the field, preserving and preparing their work in the lab, visualizing the specimens under the microscope, and categorizing their specimens. Based on the student's individual findings and research, each student will then be asked to create artwork based on both their field studies and laboratory visualizations. Discussions will be led on California Marine Coastal Ecosystem Biology, Environmental Science and Art Methods and Practices around the world. Students will also experience hands on workshops in field training, microscopy and multimedia art that will augment field trips.
Teaching Goals:
The class will teach students about the natural world in the microscopic realm which exists all around us. The California Coast is an abundant resource for this kind of study and with its amazing tide pools and plankton rich waters, it is an ideal place to collect samples and study.
Study of the ocean on all levels is crucial as the oceans are more fragile now than ever in recent history due to anthropogenic causes, which the students will inevitability experience in the field. Ultimately, this workshop would teach students through experiential learning about the current state of health of the California Coastline but on a broader spectrum. The world functions on a minute level and what environmental stressors exist on both a macro and minute scale.
Instructor: Mara G. Haseltine (to learn more about Mara G. Haseltine's and see her portfolio go to calamara.com)
Fall Session – November 2nd-December 14th (No class on November 23rd due to the Thanksgiving Holiday)
What to bring/wear: closed toed shoes
Enrollment: minimum of 6 students per class / maximum of 12 students
Note: If you will be using a school voucher for class payment you can still register your child using our system.
Class Location: Marine Innovation Hub at SEA Lab – 1021 N. Harbor Drive, Redondo Beach, CA 90277