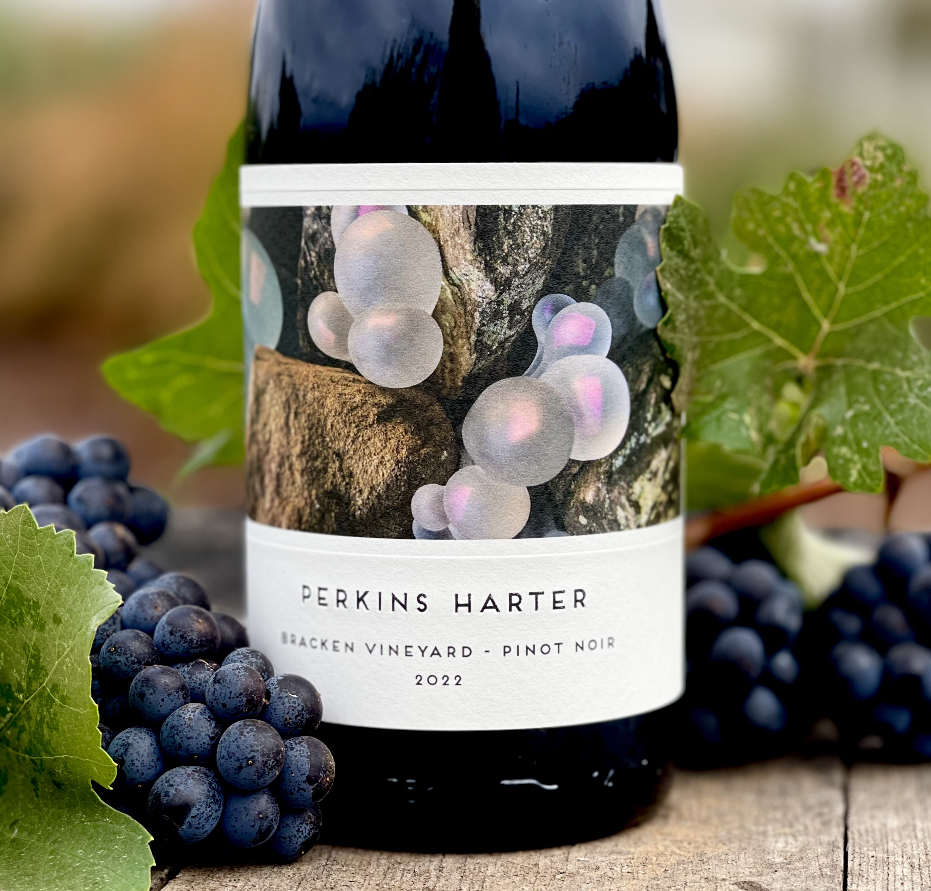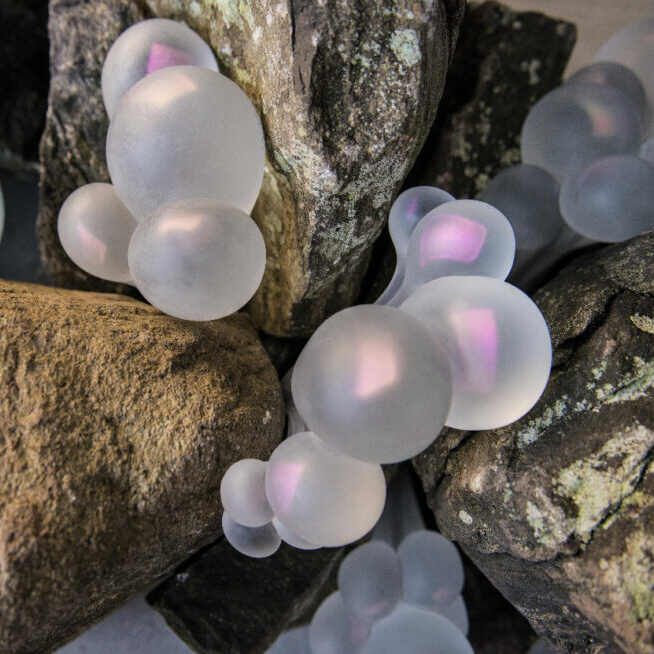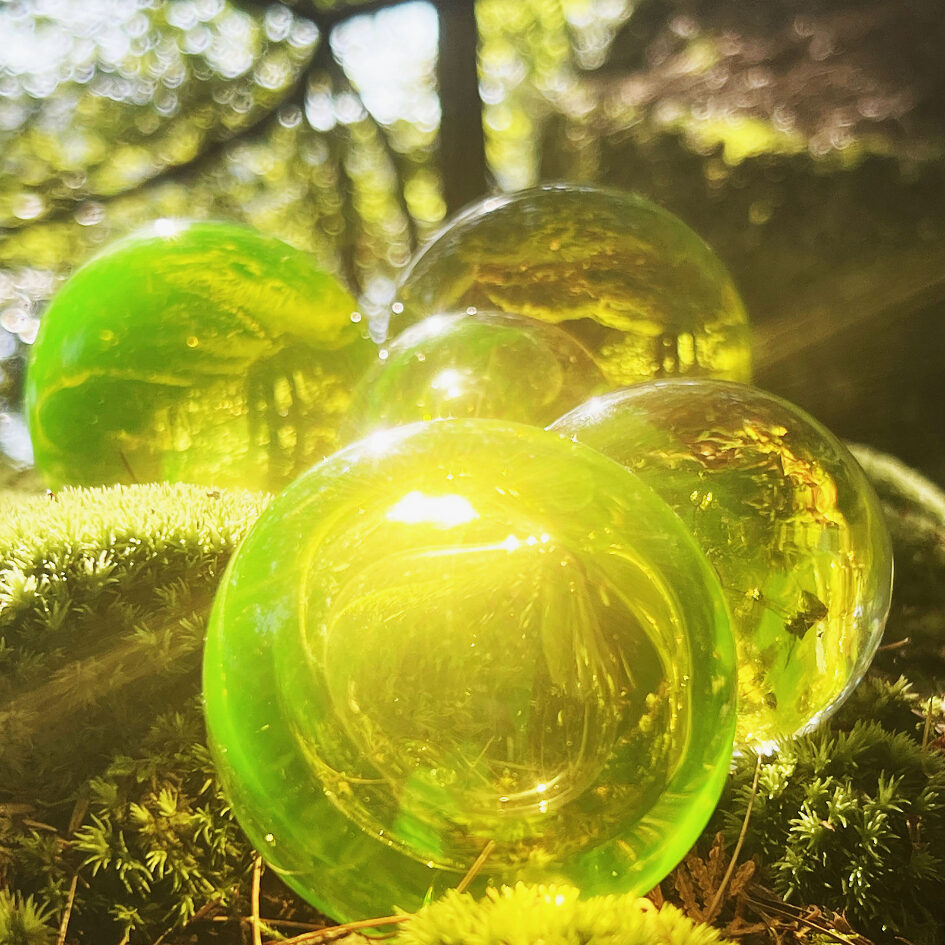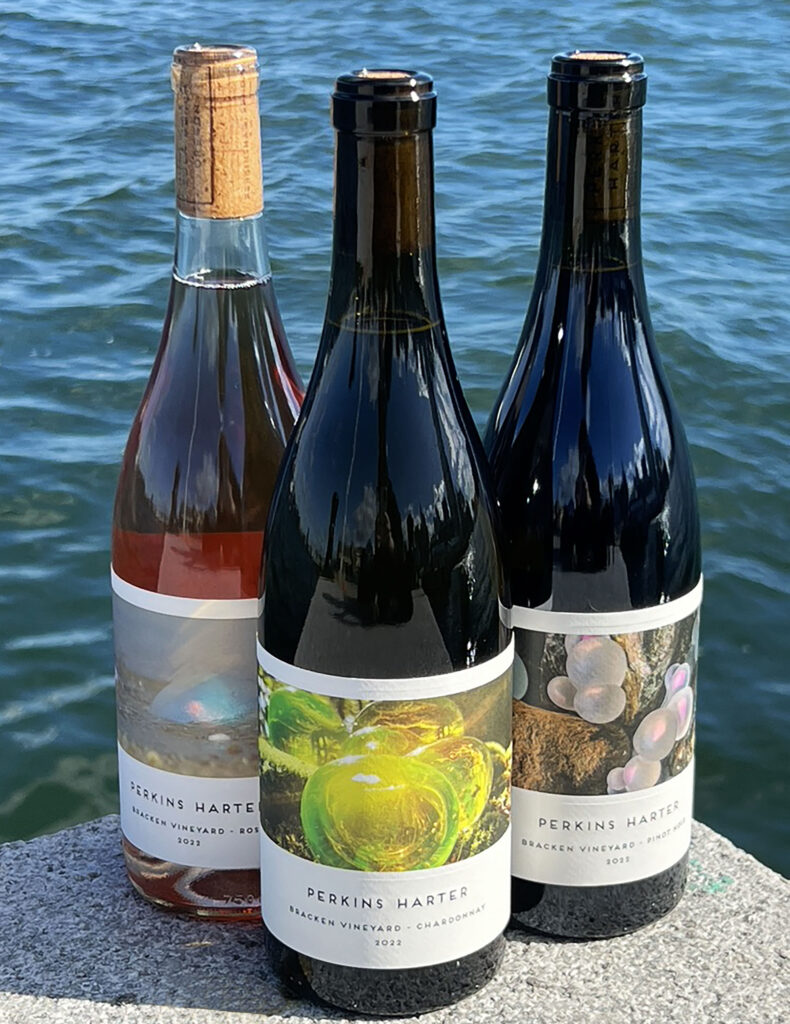 I am an Artist who has forever been in search of an escape from the confines of esoteric "white box" of gallery and museum walls …. so when I was asked if I wanted my work to be featured on the labels of the organic and biodynamically -grown Perkins Harter Wine collection this year I jumped at the chance. Which works would fit this unique, petite, and refined label based out of Oregon… which only produces five hundred cases of wine per year? My series Super-Natural Future-Natural which I have been working on for the past decade or so immediately came to mind.
Super-Natural Future-Natural is a series of sculptures and still photographs created with hand blown specialty glass placed in natural environments and brought to gallery settings. The impetus of this works was to enhance and capture and the essence or the "life force" in nature and distill it into an art object to be celebrated and contemplated. Super-Natural Future-Natural is a body of work inspired by the notion of kami . Kami in Japan's ancient and indigenous Shinto religion, are the spirits or the life force in all of nature, not just living things like animals and plants have a life force but, in the Shinto religion rocks, flowing water, sunlight the breeze and more is connected to the kami – all is connected to this life force.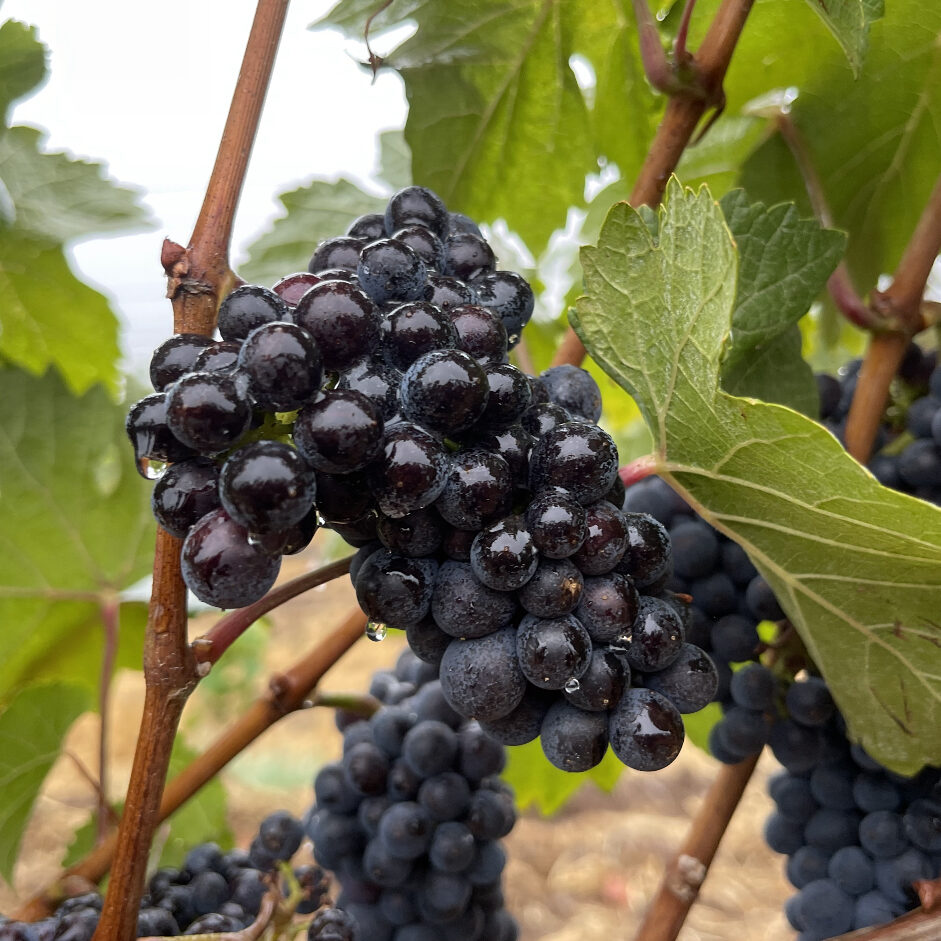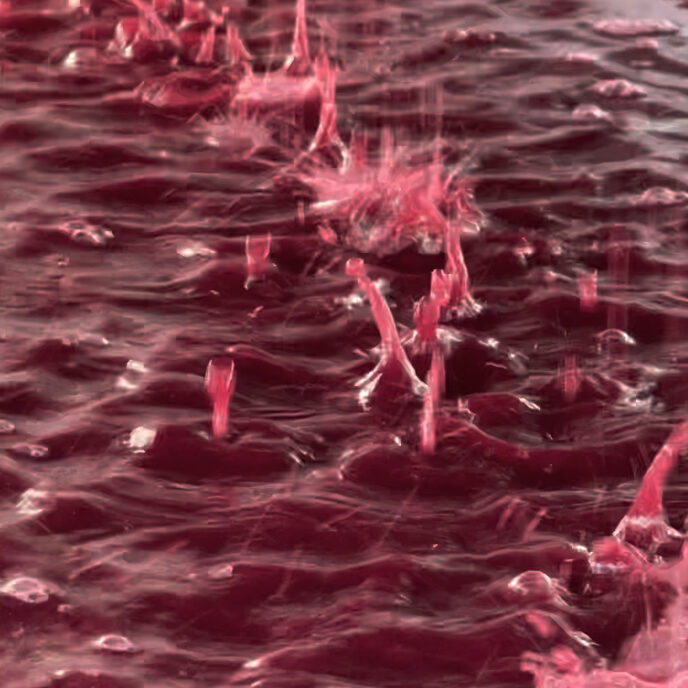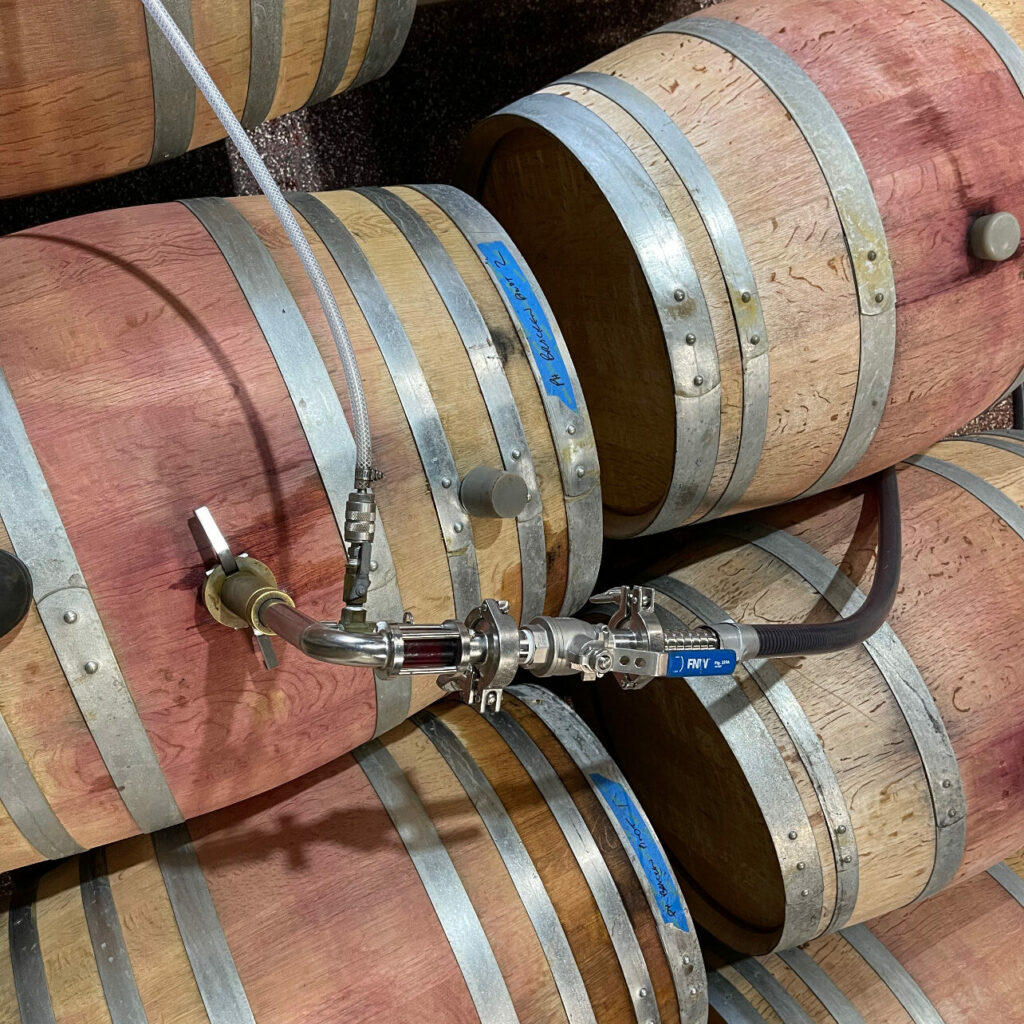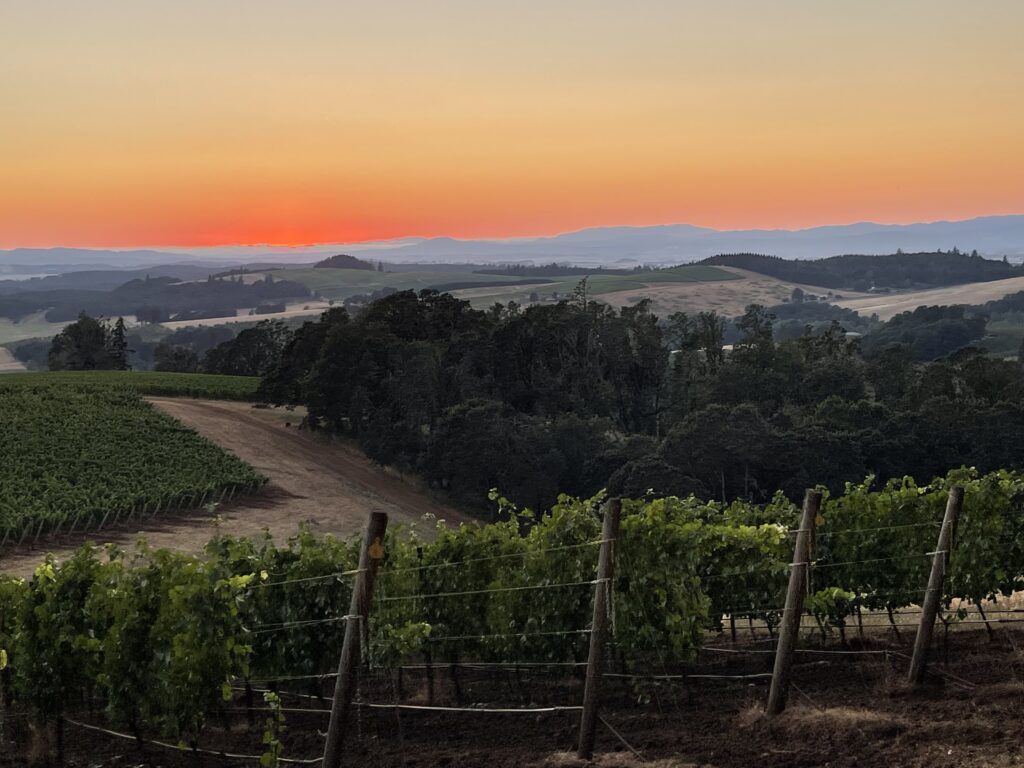 Super-Natural Future-Natural series are perhaps my most ethereal works: glass itself is a mercurial material transforming itself due to temperature and handling and is considered a liquid though it often handles like a solid and provides a perfect medium for the series. Super-Natural Future-Natural, glass shapes are both figurative and fantastical like illuminated translucent sprouting mushrooms clusters, lichen or some undersea organism illuminated with dichroic, iridescent, and sometimes even uranium infused glass. These pieces then reflect the natural world in which they were lovingly placed… glowing as if from within with magnified natural ultra-violet light.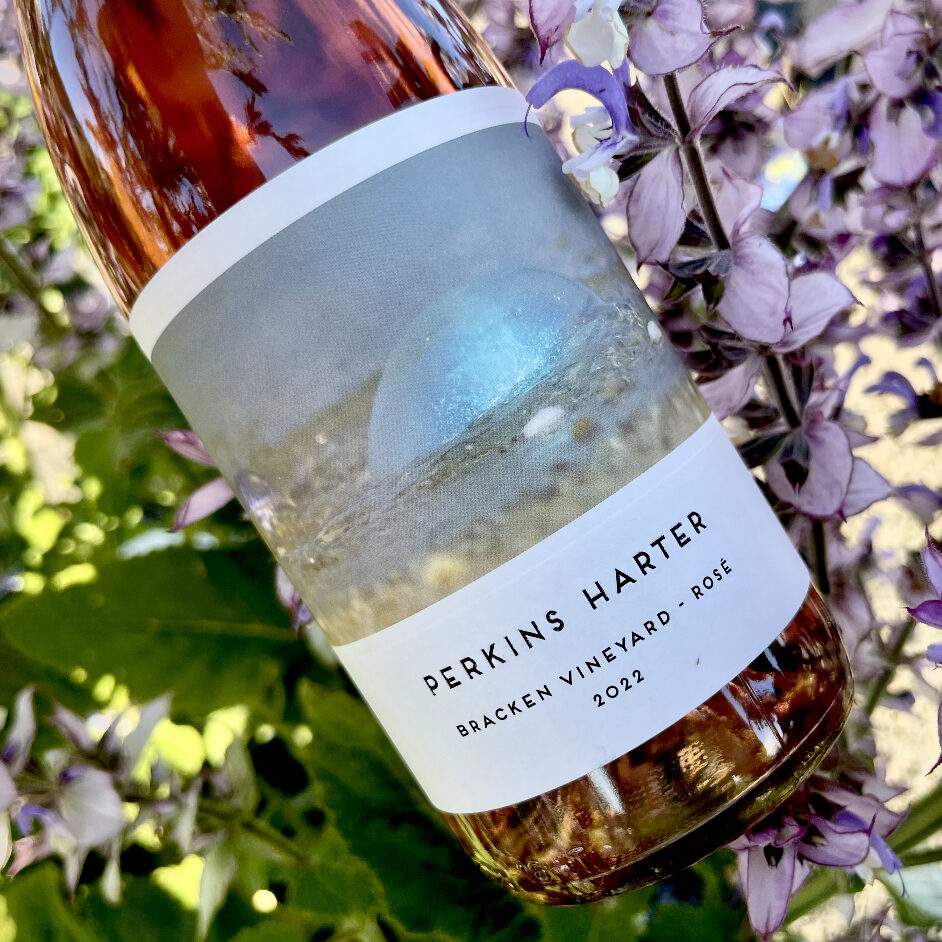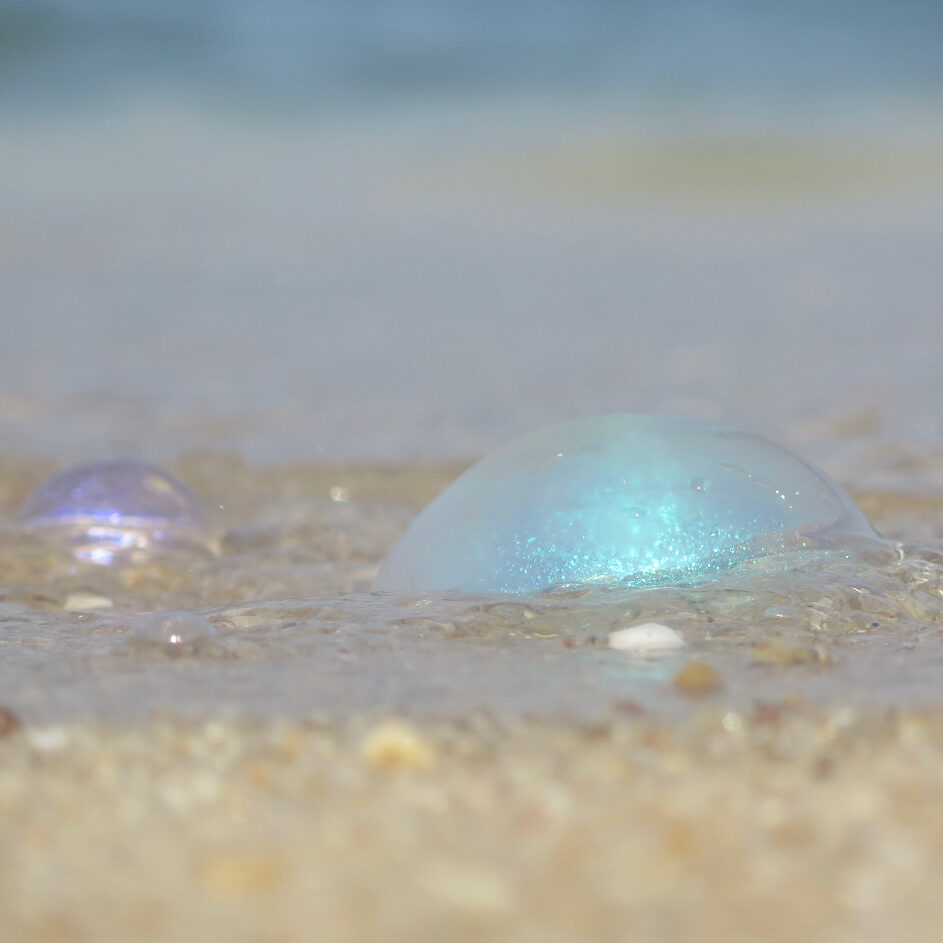 One of the first solo shows I did with the Super-Natural Future-Natural body work was in Tatiana Pages Gallery in Harlem NYC and I remember wanting to bring the essence of light and spirit of the forest into the urban enviornment …  In short, Super-Natural Future-Natural wine labels are harmonious Perkins Harter Wine Vineyard's ethos dedicated to craftmanship and capturing the essence of the grapes, the land, and conditions under which it was made in a bottle.  NOTE:  In addition, Perkins Harter Wines are grown without synthetic fertilizers or herbicides in order to keep soils heathy – while limiting the use of plastics in the vineyard so microplastics do not get into the ground.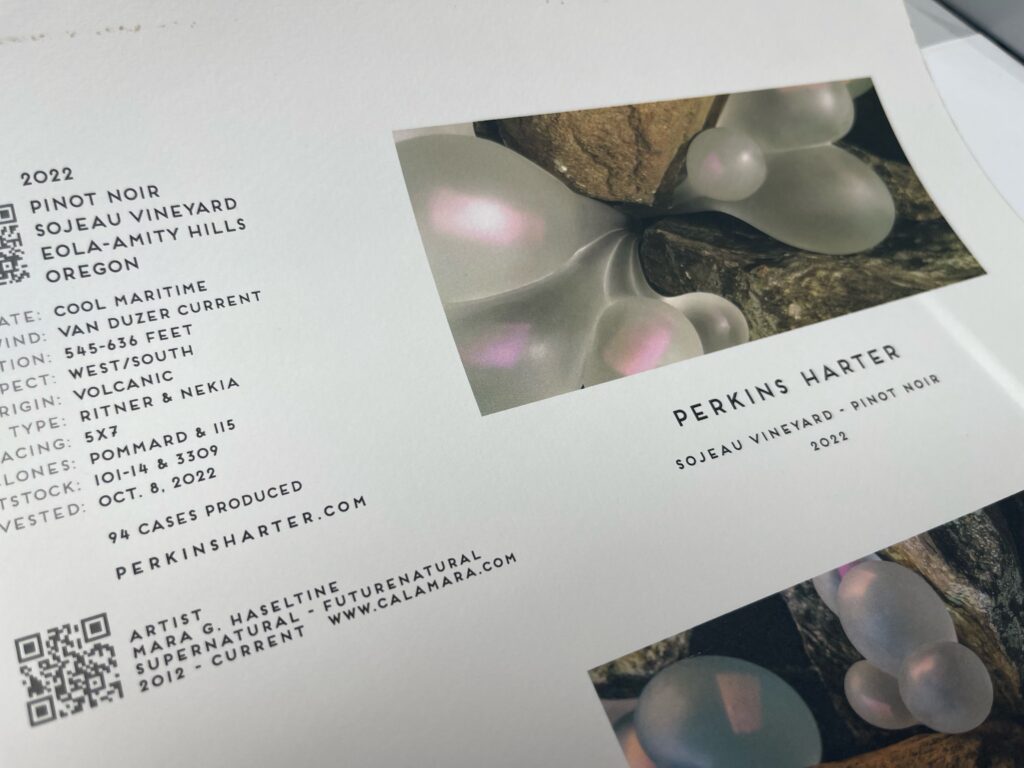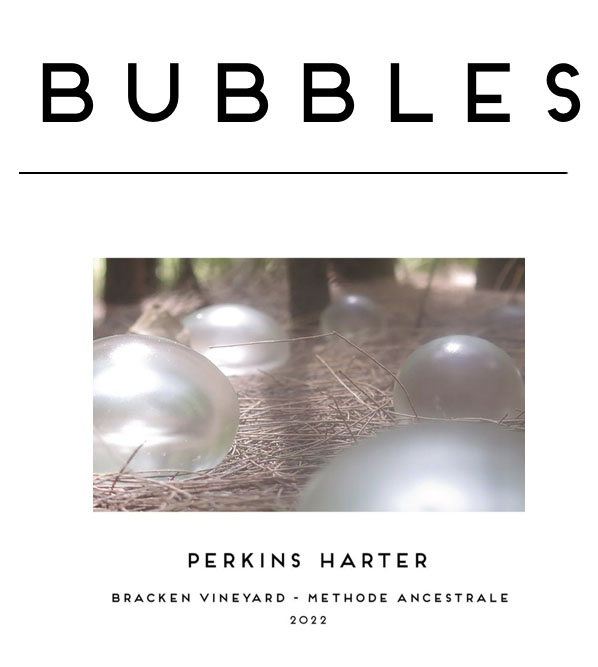 We are planning all sorts of adventures for this Super-Natural Future-Natural wine this year the first will be a donation of a crate of Perkins Harter Wine to The International Seakeepers Society a non-profit who are celebrating their 25th anniversary today! The International Seakeepers Society mission is to promote "oceanographic research, conservation, and education through direct involvement with the yachting community. Providing educational resources and hands-on marine science experiences to students is the primary focus for ensuring the future wellbeing of our planet." Special thanks to Patty Elkus!