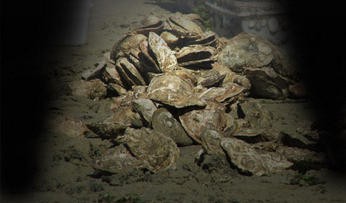 Mara Haseltine is on the guest panel for the premier of the documentary Shellshocked.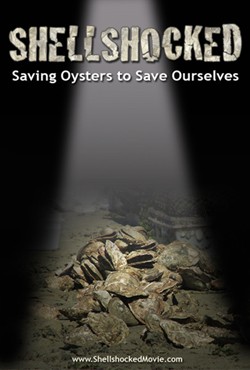 Watch the preview for Shellshocked
Shellshocked: Saving Oysters to Save Ourselves follows efforts to prevent the extinction of wild oyster reefs, which keep our oceans healthy by filtering water and engineering ecosystems. Today, because of overfishing and pollution, wild oyster reefs have been declared 'the most severely impacted marine habitat on Earth' and no longer play a role in their ecosystems. Now scientists, government officials, artists and environmentalists are fighting to bring oysters back to the former oyster capital of the world – New York Harbor.