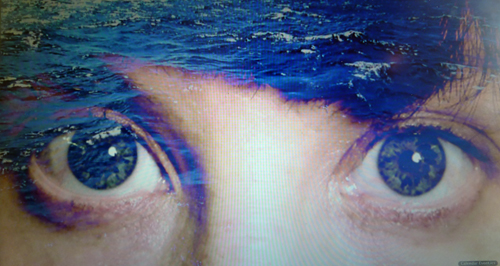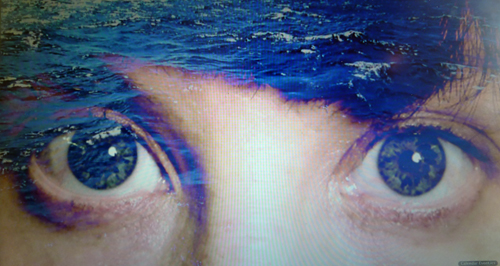 Event open to:
Public
Members FREE Non Members $20
Date:
December 15, 2014
Time:
6:00pm Reception, 7:00pm Lecture
Location:
Club Headquarters, 46 E 70th Street, New York, NY, 10021
Description:
Art of the Invisible Ocean
This event will be streamed live. Please visit our Live Stream page at 7pm on the evening of the event to view the lecture for free.
In a drop of seawater live millions or even billions of tiny organisms and they are the foundation of the ocean food web. In fact, 99% of ocean life is "invisible" to humans, or so small it cannot be seen with the naked eye. This invisible world is teaming with plankton, or organisms that drift in the ocean's currents. These plankton can be tiny plants, larval forms of larger marine life, bacteria or other small organisms. Together they form the basis of the ocean's foodchain, feed marine life as large as whales, sequester carbon dioxide from the atmosphere, and are responsible for creating half the oxygen on our planet. Disruptions to these planktonic ecosystems alter the atmosphere and food web.
Mara G. Haseltine was an artist-in-residence on a Tara Oceans /Expeditions to study the health of the ocean by examining populations of plankton. She brought the Explorers Club flag # 75 with her, which she returned in 2011 at the Annual Dinner at the Waldorf Astoria. She has traveled globe and also collected plankton on her own in some remote places like as oasis in Siwa Egypt. She was planning to study plankton structures to create living oyster and coral reefs in the shapes of them, inspired by beautiful renditions of the turn of the century artist and scientist Ernst Haeckel. Alarmingly, as she peered through the microscope, she found strands wrapped around the plankton. Upon further inspection, the strands were microscopic plastics – or micro-plastics- and she found them in all of her plankton samples from around the world, even in remote waters and this was only the pollution that was visible through the microscope. Horrified by her findings, she decided to began a project called La Boheme: A Portrait of Today's Oceans in Peril, a uranium infused glass sculpture of a tintinnid plankton ensnared in plastic, that she found while on board Tara Expeditions off the coast of Chile, to inspire conversation and draw attention to the unknown threats of micro-plastics and other pollutants causing an acid increase and disruption of planktonic ecosytems in the ocean.
Documentary filmmaker Emily V. Driscoll filmed Haseltine as she created her uranium glass sculpture, and produced a short documentary Invisible Ocean: Plankton and Plastic, which explorers the importance of plankton, threats of micro-plastics and how art can communicate challenging and critical environmental issues. The film also features cell biologist Christian Sardet, of Tara Oceans/Expeditions and the Plankton Chronicles, and Mark Anthony Browne of National Center for Ecological Analysis and Synthesis.
Once Haseltine completed La Boheme: A Portrait of Today's Oceans in Peril, she created a performance piece around it. Inspired by Puccini's "La Boheme" in which poor Rodolfo falls in love with young grisette Mimi, who is dying of consumption, Haseltine interpreted the sculpture – and oceans and plankton – as the sick Mimi and she is Rodolfo. Haseltine created a film of opera singer Joseph Bartning serenading her uranium glass sculpture.