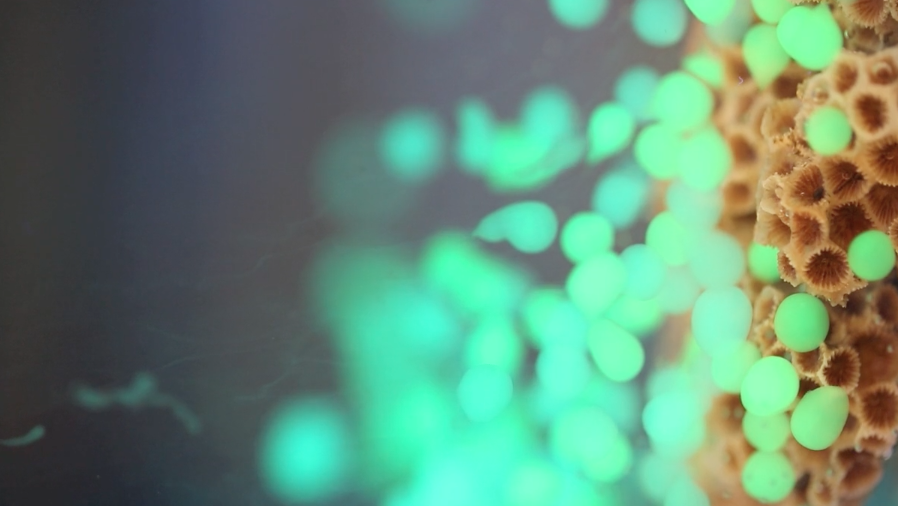 Above Je Mange La Mort Pour Diner.… Projection and Sound October 2015
note: the film above is meant to be projected in a loop there is really no beginning or end to it…

This film is for projection and sound made especially for a live performance at the "Nocturne" which took place at midnight on October 31st in conjunction with the Post Mortem Exhibition at the University of Ghent in Belgium.
This Performance was especially created and preformed for the first time for the "Post Mortem" exhibit and addresses the fact that our beautiful ocean is currently dying due to anthropogenic causes yet simultaneously reaffirms it's ability to regenerate life in the future.
Below are some of the stills taken from this evening the performance, Je Mange La Mort Pour Diner…. 2015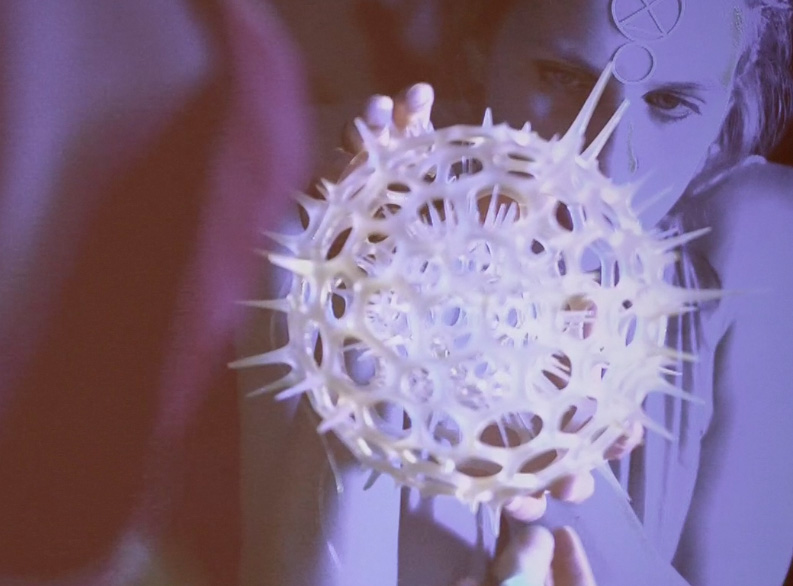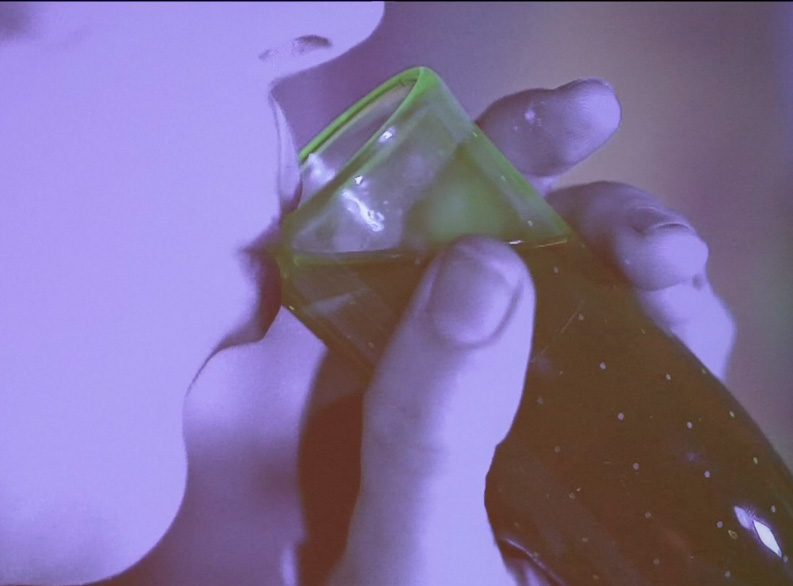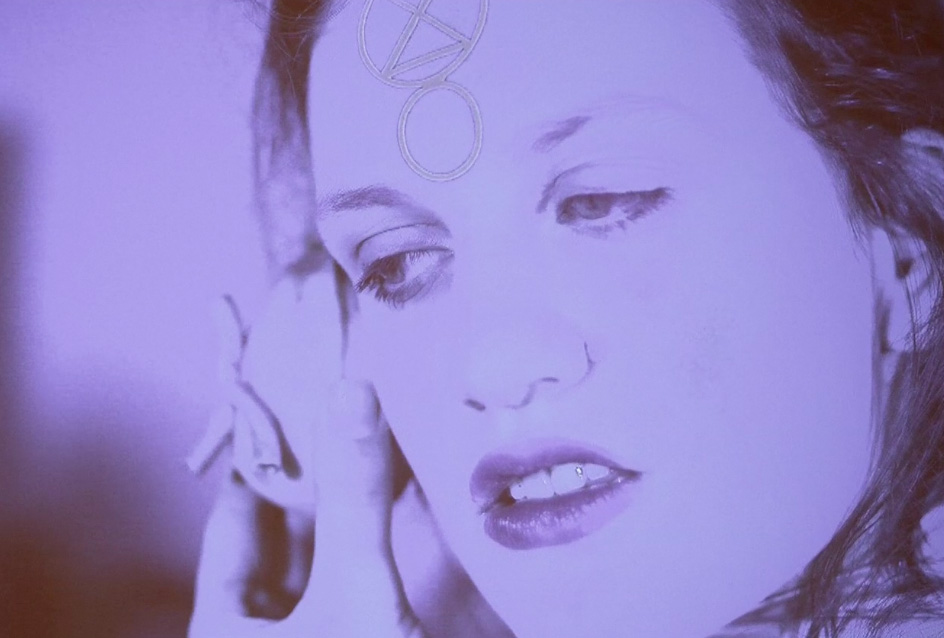 I also want to just add a special thank you and honorable mention to Chantal Pollier who let me use her gorgeous sculptures of a little turtles' heart. Below, in carrara marble with rose colored wax.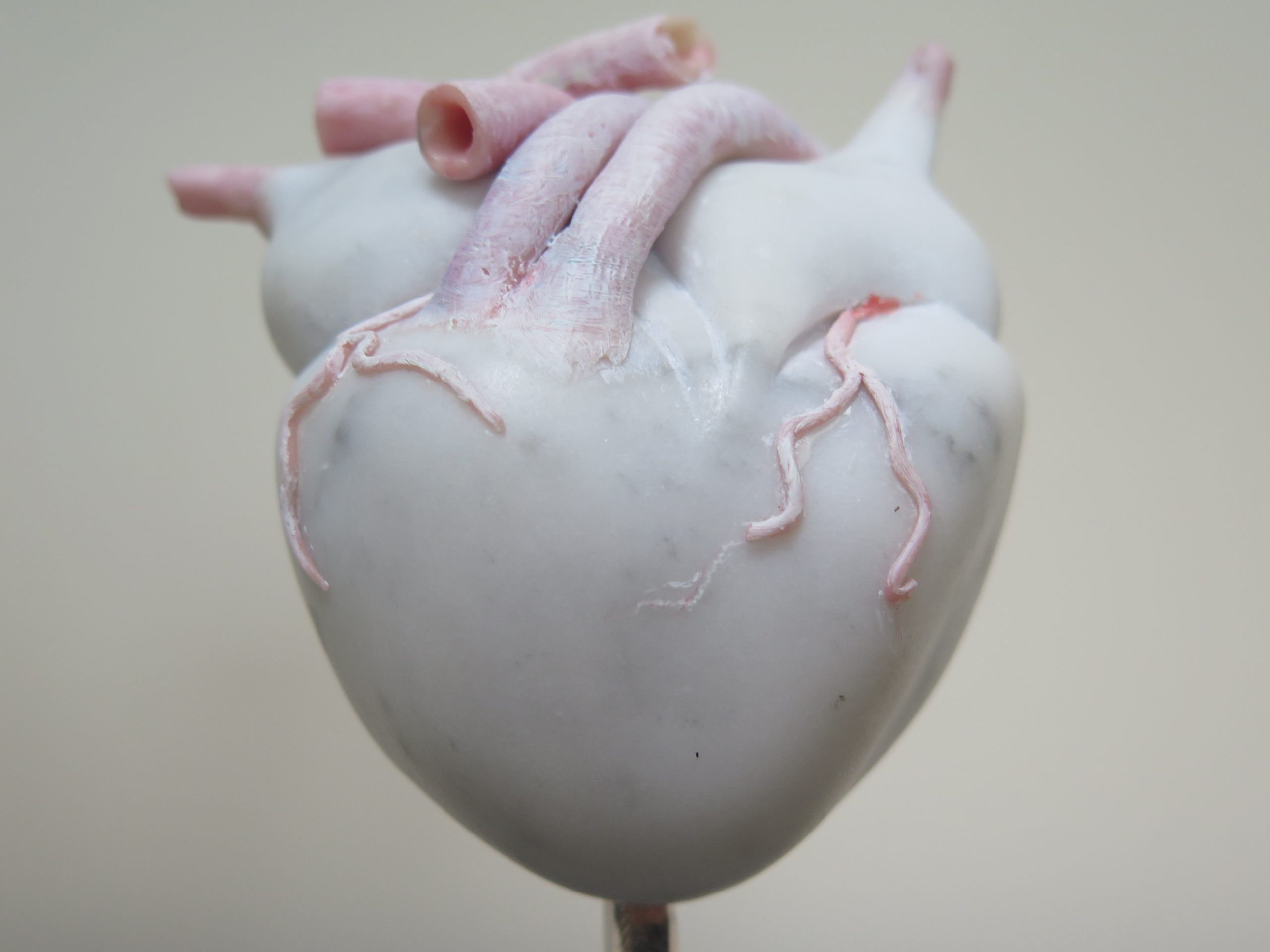 As well as her set of three octopus hearts (because one octopus has three active hearts) also made out of carved marble but marbled like the chromaphore enriched mottled skin of an octopus. See below: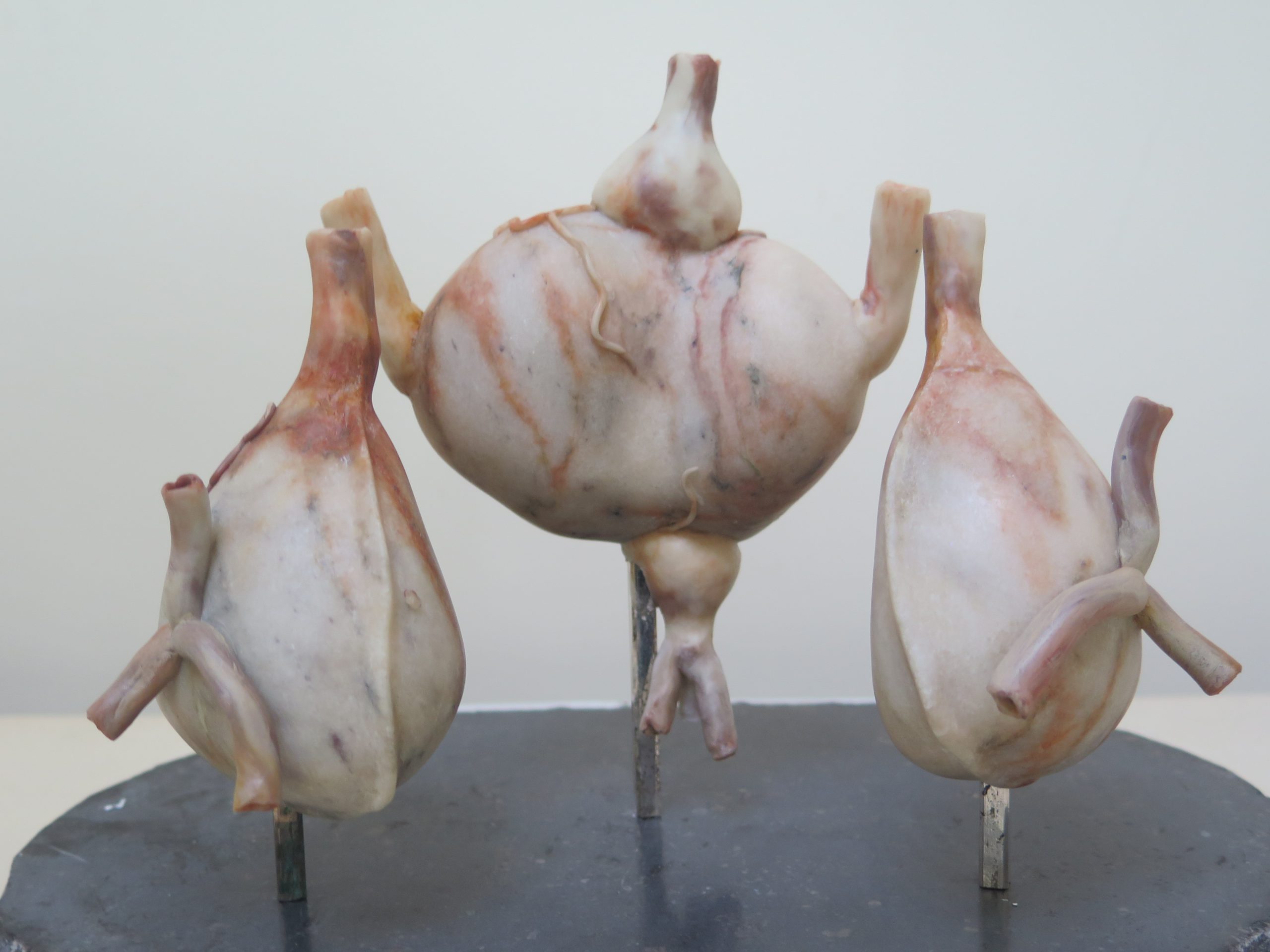 Credits:
The live performance was created by Mara G. Haseltine and included Haseltine along with with Pelagie-May Green and Eloise Green as live performers. Filmed by Andere Wereld films, with projections by Haseltine, sculptures by Chantal Pollier and Haseltine with sound by Nils Nilsens, Alex Snyder mixed with extracts from the feature documentary Cells by Wil Mathijs, original sound recordings & soundscapes of the works by Martin Uit den Bogaard.